This amazing three-day event in Pagosa Springs, Colorado will feature engaging educational sessions from Pat Parelli, Students and Parelli Licensed Instructors.
This year we are focusing on horse psychology through the ages and stages of development.
Learn to be progressive in your horsemanship
Have more fun with your horse

Feel safe and confident
Have a better horse life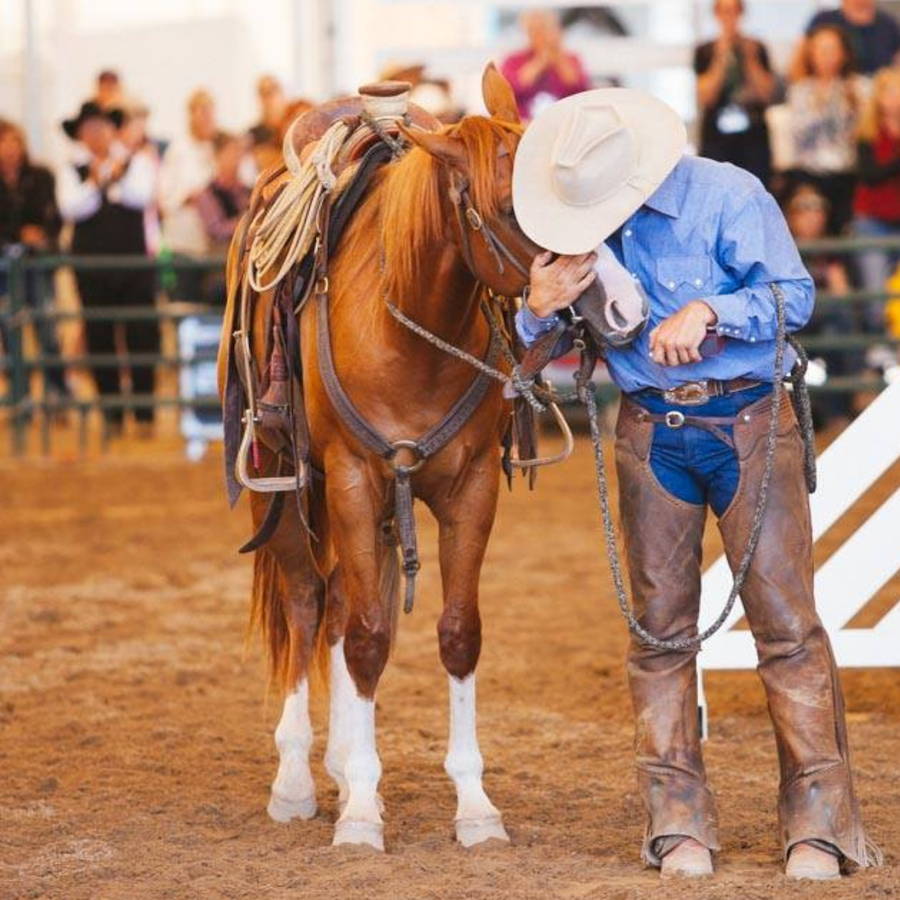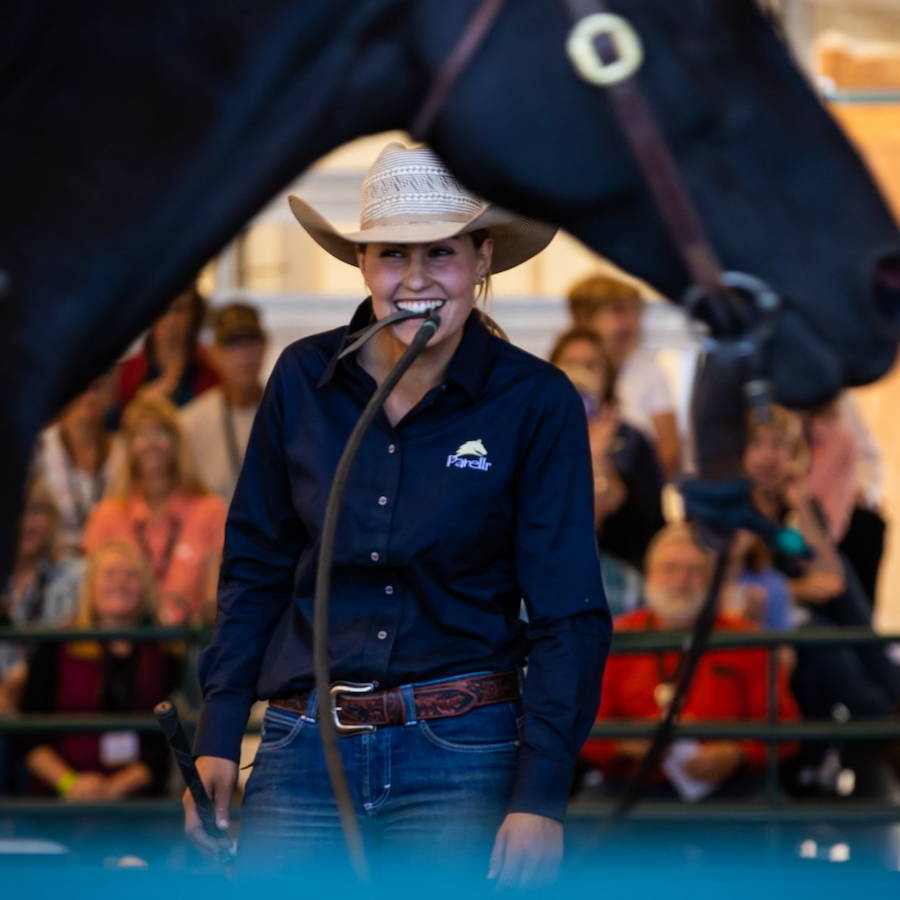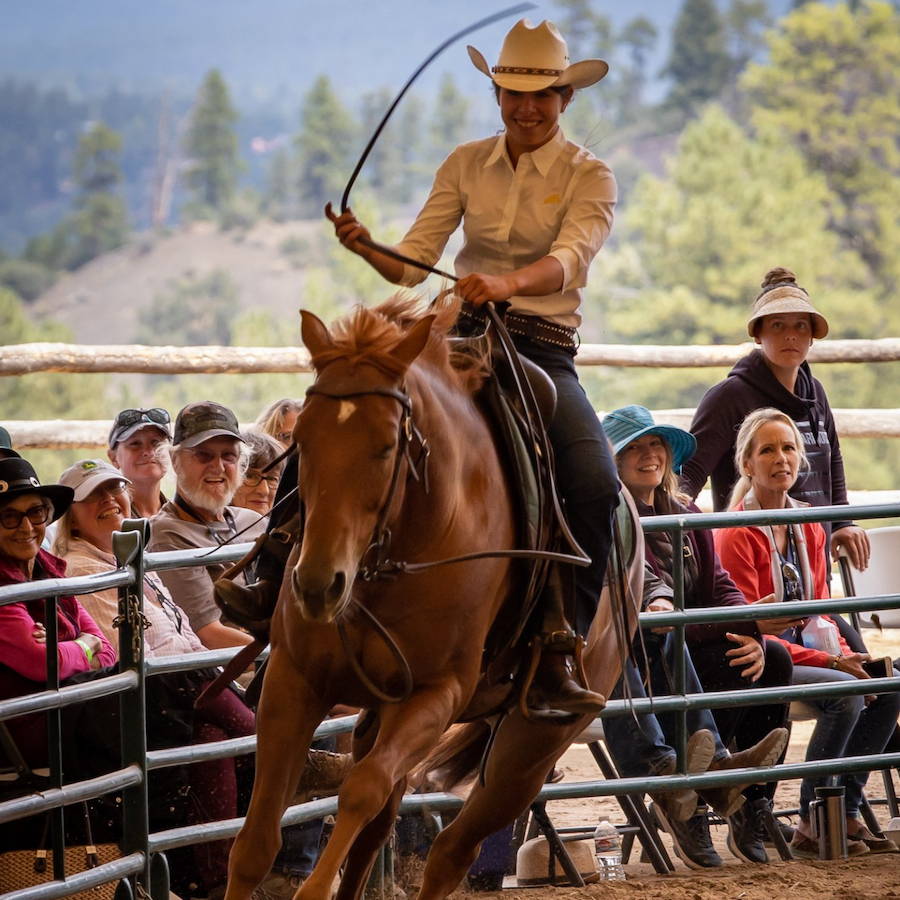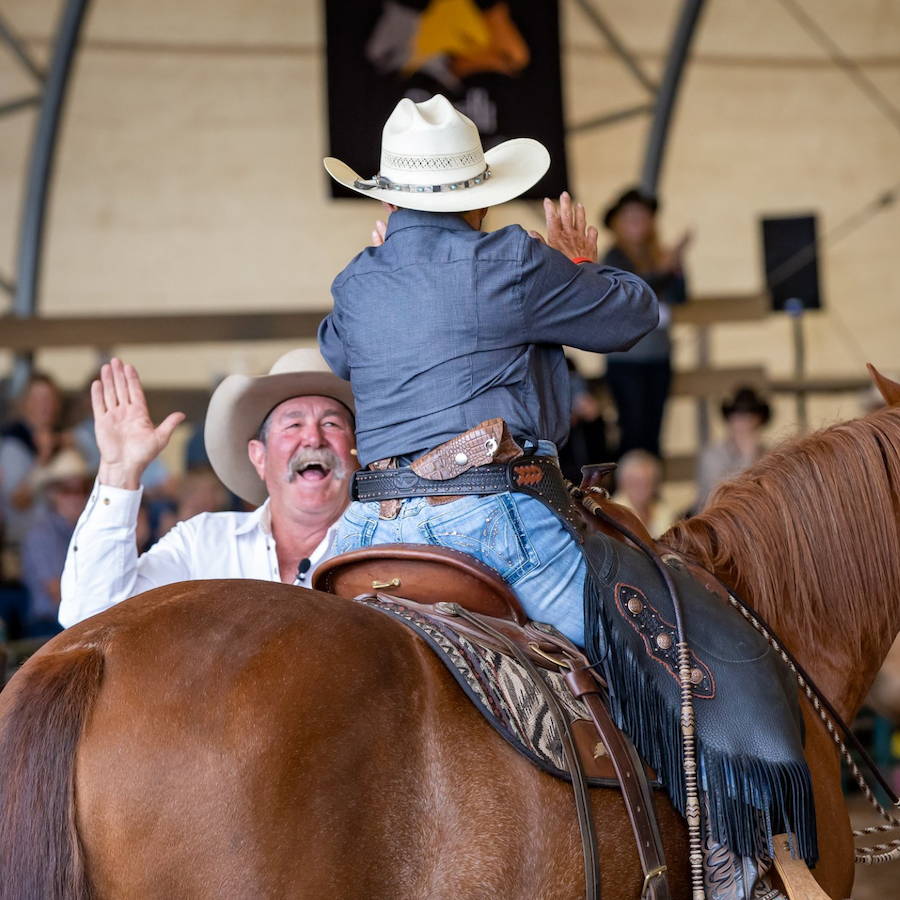 Savvy Club Members pay just $174.95 for all three days! This is a special, early bird price, so take advantage now!
The Savvy Summit will be held in the popular, outdoor destination of Pagosa Springs, Colorado during August 26-28, 2022.
The horsemanship event will be during the day (approximately 9AM-4PM) with a fun community gathering on Saturday night.
Event tickets are non-refundable. Schedule is subject to change without notice.
YOU

DON'T

WANT TO MISS THIS EVENT...
Here's 16 reasons why you need
to attend this year's Savvy Summit.
---
1. See where it all started.
Make the pilgrimage to where Parelli Natural Horsemanship University was founded.
2. To unite with like-minded horsemen and women.
Unite (or re-unite) with other devotees in the communitity—it's like a family reunion!
3. Learn from the Master.
Come and absorb knowledge straight from the source.
4. See the Memorial of Super Horse: Magic.
Honor her by putting flowers or sitting with her for a quiet moment.
5. Meet Super Horse Magic's Clone: Magic's Mirror.
Watch Pat Parelli play with Mirror, see how similar she is to Magic, and meet her in person.
6. Meet Road to The Horse Colt, Natural Stylish.
Witness the progress of the 6666 Ranch's Natural Stylish (affectionately called Style) and see how far he's come since Road to The Horse.
Get out and see new faces and meet new friends with similar interests!
8. See the billion dollar view from the Big Top Arena.
It doesn't get any more beautiful than this.
9. Experience The Hot Springs.
The world's deepest (and arguably, most relaxing) hot springs.
10. Breathe rarefied mountain air.
in Pagosa Springs, Colorado: "The last best place on the planet".
11. To be astonished and inspired by the Savvy Team.
See what is possible with horses.
12. Have fun and fellowship.
Come to our Saturday night dance with your best boots!
Over 10,000 Parelli students have enhanced the Parelli Center with their energy and dedication in years past—Come be a part of it.
14. Cross it off your Bucket List.
Come for horsemanship, stay for vacation.
The Program will never change, but there are new products, faces, horses, instructors and so much more.
16. Be a part of the journey.
Make new memories and celebrate the old ones.