Finesse Level 3 is all about preparation, and ensuring your have a good grasp in the prerequisites for the more advanced maneuvers you'll develop in Level 4.
In Level 3, you will introduce the snaffle and develop an understanding of bits, bridles, and other necessary equipment for Finesse.
Riding with precision starts here.
LEVEL 3 FINESSE ESSENTIALS
Must have tools for your success in Level 3 Finesse
English Dressage Bridle - What if you could take a beautiful English bridle and savvy it up? That's exactly what Linda Parelli did - ""I love the look of an English Bridle, noseband and all. What I don't like is strapping the horse's mouth tightly shut (it's against the FEI rules, anyway!). There are only so many ways a horse can express his pleasure or displeasure with our 'feel', and opening his mouth is one of them."
Buckle-End Sport Rein - These reins combine the comfortable feel of top quality rope with the stylish, classic look of leather dressage reins.
Myler Bits - Find the bit you need for either Western or English.
Get the support you need as you progress through the program
Scale of Training Part 1 - Part I features Christoph and Linda leading a group of riders through the first three elements of the Training Scale: Rhythm, Relaxation and Contact.
Scale of Training Part 2 - Christoph and Linda schooling riders through the pinnacle elements of the Scale: Impulsion, Straightness, and Collection.
Scale of training in Action - Over the course of eight lessons, Christoph guides four students through a series of exercises that show just how effectively the classical Training Scale applies to horses and riders from various disciplines and aptitude levels. The classical Training Scale truly is universal!
Get the support you need as you progress through the program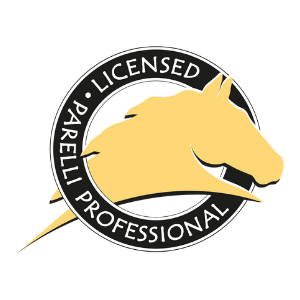 Parelli students look for Parelli Instructors they can trust, who they know are close to Pat and Linda, and are passing on the purest information from the Parelli Program. Not only are Parelli Professionals good with horses, but they are also great with people. Learning is not easy, and we believe it is really important to inspire confidence in the student. When you feel supported and encouraged, you learn more easily and stay motivated.
Most students take lessons, workshops, and clinics to support and accelerate what they learn in the Parelli Levels Program curriculum as a member of the Savvy Club.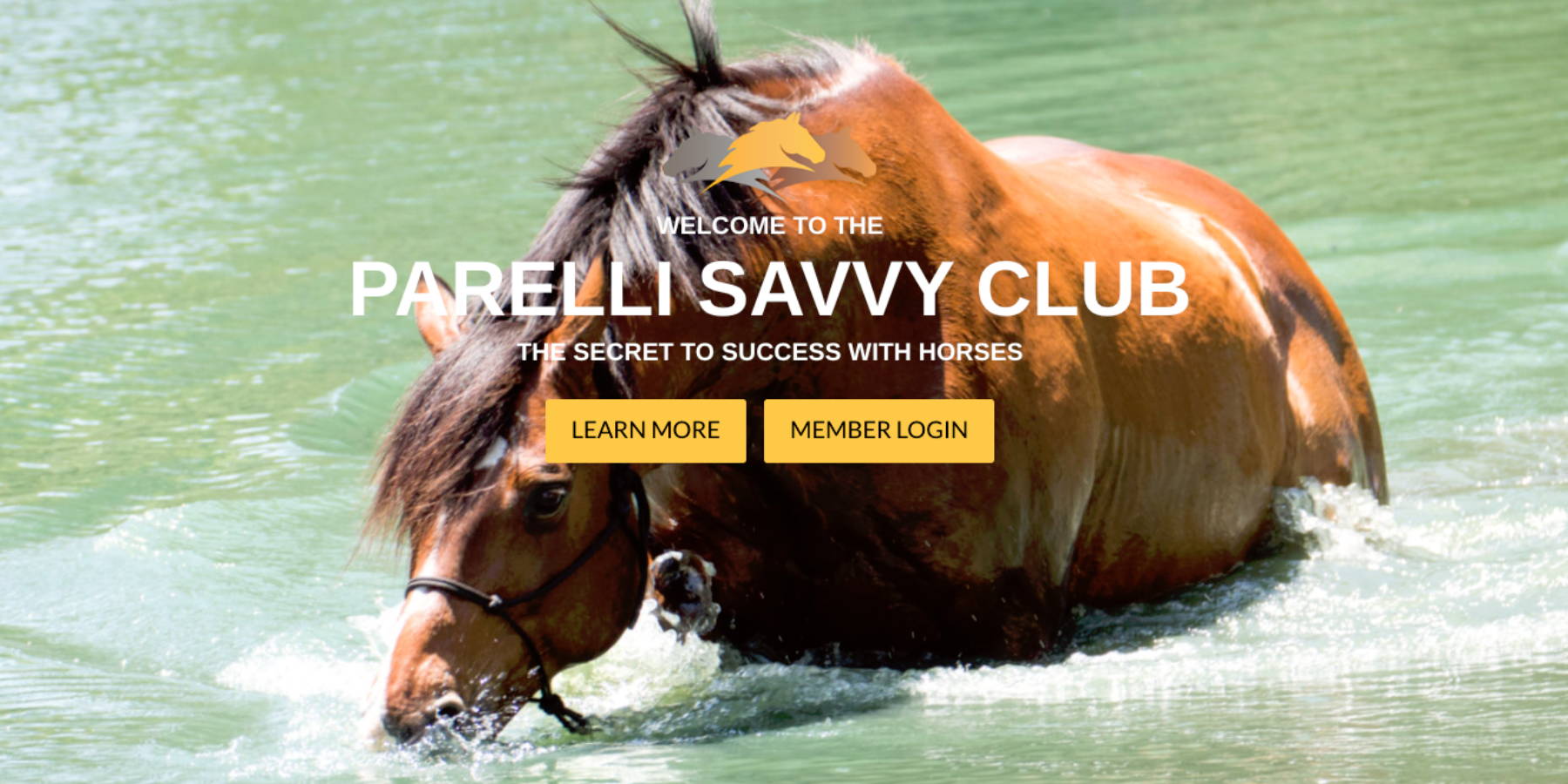 Whether you are looking for a solution to a problem you're experiencing, or you need inspiration, or you simply want to do some extra research, you'll find thousands of videos and articles right here that include over 35 years of teaching from Pat and Linda, plus new content added weekly to help keep you up-to-date and inspired.
You'll also connect with a community of like-minded horsemen and build friendships with members who share a passion for never-ending self-improvement, to stay inspired and motivated while learning the program.
START LIVING YOUR DREAM TODAY!